Rockport women launching new book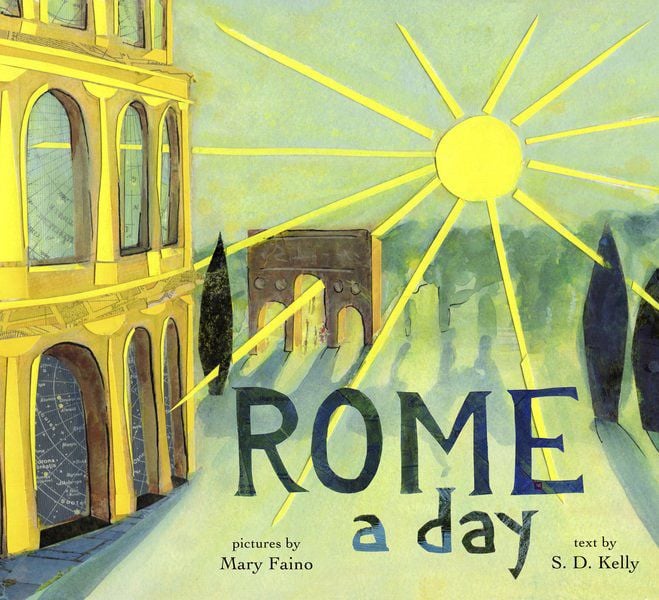 ROCKPORT — After the success of their first collaboration — a book highlighting Rockport — local artist and shopkeeper Mary Faino and writer Sarah Kelly have launched a second book about Rome.
This book is titled "Rome, a day: Scenes from the Eternal City."
"The reason I decided to go from Rockport to Rome is that these are both places I know and love," Faino said. "I was born and brought up in Rome by American parents. My father is a sculptor, and he received a six-month grant to travel to the quarries in Carrara to study marble carving in the early 60's. Six months turned into 55 years, as my parents eventually settled in Rome."
Kelly traveled with Faino to Rome last March so that she would be able to put text to Faino's images as she did with the Rockport book.
To continue reading, click HERE.